There is a commonly held belief among students and parents that one cannot pass JEE Mains without coaching. In addition to peer pressure, many students believe that they cannot pass JEE Main without joining highly-priced JEE preparation courses. Is this factual or just a lot of hype?
But the issue is if these trainers genuinely offer the necessary polish to every student, or whether their positions and success are only a marketing ploy. Many deserving students have inquired on numerous sites,
"How can I clear JEE Main 2023 without coaching?"
Why IIT-JEE Test is so Crucial?
IIT JEE is one of the most essential tests for students interested in pursuing a career in engineering. This test serves as a route to some of India's best and most prestigious technical universities, such as IITs and NITs. While the exam is well-liked by many students, it is a very competitive exam.
Every year, thousands of students enroll for and take the exam. The IIT JEE 2020 test is broken into two parts: JEE Main and JEE Advanced. This also implies that students must study a large curriculum and grasp a variety of topics. For many applicants, JEE might become their worst nightmare.
But You Can Do It By Yourself!
However, if applicants prepare efficiently and sensibly, they can easily pass the IIT JEE examinations. And we're not talking about going to any IIT-JEE coaching institution or facilities to prepare. While mentoring has advantages, we are interested in students who desire to do their research.
Students may do a few things to help them prepare for their examinations. Preparing a good timetable, employing the appropriate study resources, answering question papers, and practicing tests are some of them, and they will all help students study effectively and do well in the examinations. Furthermore, based on past years' trends and the number of successful applicants in IIT JEE, it is feasible to pass the exam without enrolling in a tutoring program.
The sole benefit that coaching students have is that they receive correct support with each area as well as time-to-time analysis on a weekly or monthly basis. The negative is that they must constantly go from home to school/college and then to coaching, which consumes more of a student's important time. Having said that, we will look at some of the methods by which candidates may study from home and excel in their examinations in this article.
Effective IIT JEE Preparation Strategies To Follow
Following the JEE preparation strategies provided below, a candidate can get into IIT.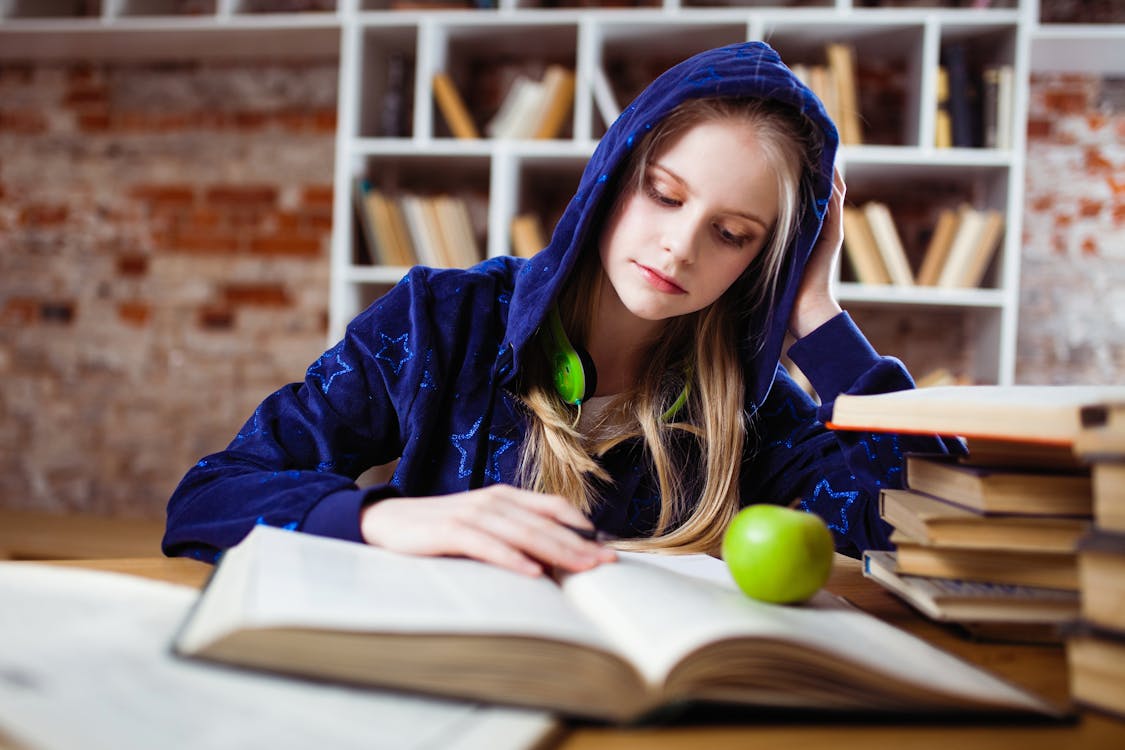 1. Start Your JEE Preparations Early
The first step in passing JEE Main 2023 is to begin test preparation as soon as possible. Because the curriculum is extensive, you must begin studying early. Preparation should begin in the eleventh grade. Aside from reading the books, you will need time to revise and assess your level of preparedness. So, if you master themes early on, you will have plenty of time for other things later on. Create an appropriate study schedule as well.
Having a solid understanding of the previous classes' syllabus will help with preparation. A head start and forethought would let you crack JEE Main 2023 without coaching. It will also give you plenty of time to rectify yourself if necessary.
2. Concentrate on School Classes
The school is the first location where subjects are taught thoroughly with an emphasis on conceptual clarity. The first step is taken right here. To pass JEE Main 2023 without coaching, you must study diligently in school. Try to absorb as much knowledge as possible throughout class lessons.
Making notes while studying might help you prepare effectively.
Do not skip courses as this will place an additional strain on your shoulders for the next lessons, and you may also struggle to grasp the omitted topics.
Review what you learned during the day so that you can on to the next subject.
You should instantly address any doubts you have about a tough idea with your professors, mentor, or even a friend. This will aid in acquiring a deeper knowledge of that specific subject.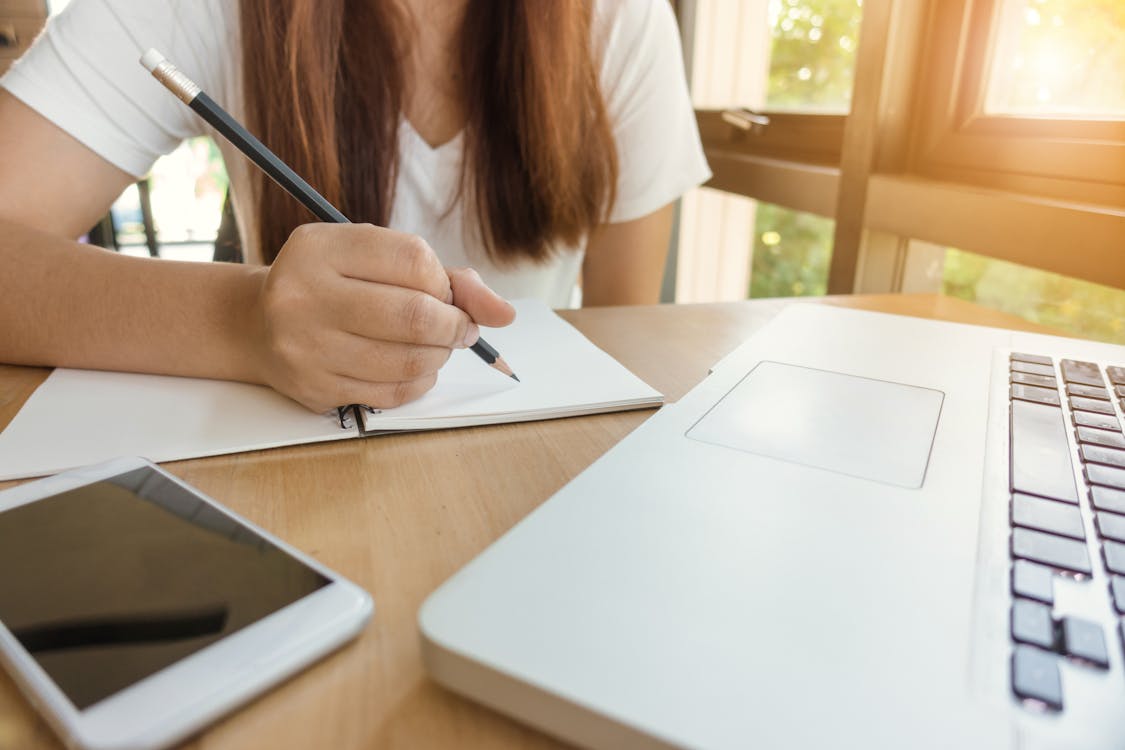 3. Keep A Copy of JEE Syllabus
Always have a copy of the upcoming JEE syllabus available. More importantly, properly reading the syllabus will help you acquire vital insights into the main chapters, themes, marking schemes, course objectives, and more. Furthermore, having a thorough understanding of the material can assist you in developing a well-defined exam preparation approach.
4. Take Advantages of Free Study Materials
Nowadays, there are several free study resources available through both online and offline channels. You can utilize these tools to help you prepare for the IIT JEE. However, you must exercise caution and choose just the materials that will offer value and help you increase your preparation, such as books, notes, and video lectures. Reading NCERT books is another excellent strategy to begin studying for the test.
5. Problem-Solving Practices Are Must
Practicing addressing issues from the JEE question paper, whether it is a sample paper, a previous year's question paper, or exercises from the literature, is one of the most effective strategies to build excellent problem-solving and time management abilities.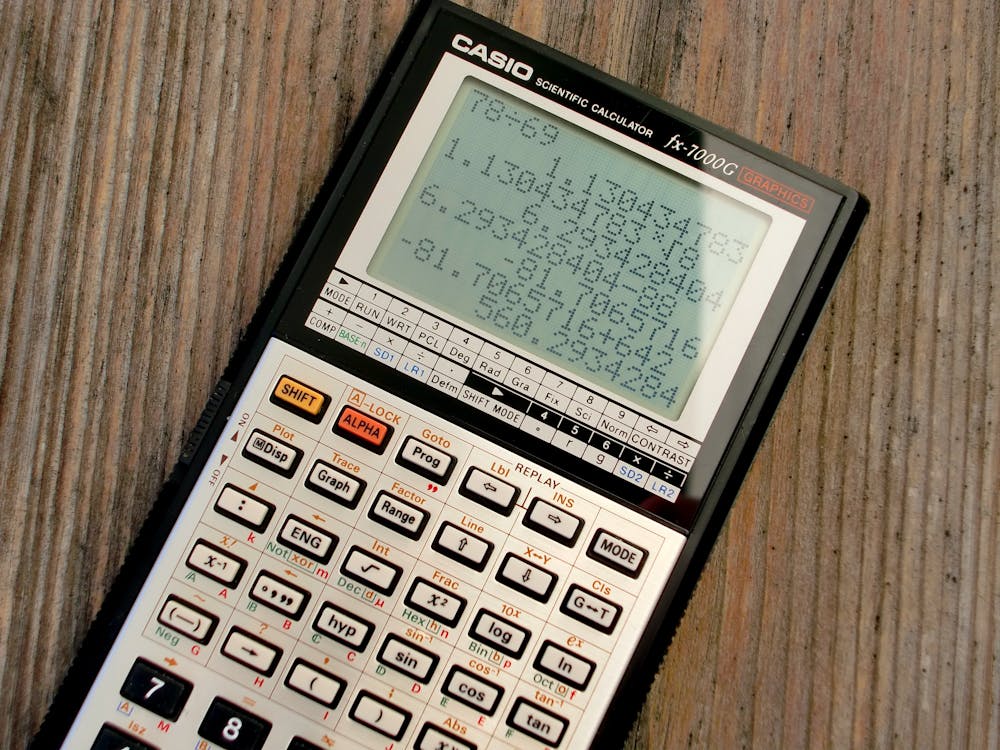 6. Mock Test Yourself
You may also take JEE sample examinations to gain a better understanding of the exam format, methodology, length, and marking system. All of this will help you discover your weak points and prepare for the exam. In essence, you may plan ahead of time.
7. Take It Slow and Steady
Avoid rote learning and ensure that you completely comprehend all of the main concepts. The questions in JEE Main and JEE Advanced are meant to assess your knowledge as well as your analytical ability.
Conclusion
Along with solid preparation, have a positive attitude and be confident in your ability to pass the exam. Overall, if you follow these recommendations, you will be able to pass the IIT JEE without any coaching.
If You are still not sure about yourself, then contact IG Career Education Center. We conduct IIT-JEE Preparation classes at an affordable cost. Our course fees are the lowest in India