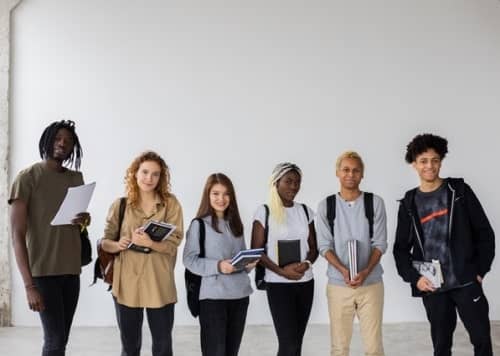 About Us
IG Career is a great team of professional teachers and trainers under one roof.
IG Career is established by Mr. Indrajit Ganguly. He is a professional trainer and teacher of the English Language. His career as a Spoken English trainer in India has spanned over 10 years in Kolkata.
Message from the Founder, Indrajit Ganguly
Respected parents,
Education is the manifestation of perfection already in a man. Man has placed himself at the summit of all living beings and natural objects of the world by means of his great knowledge which he has acquired over the ages from assorted trainers and institutions. Man has ushered in a process to enrich his knowledge which he calls science.
Science has given man dazzling material progress. Science has turned the world into a global village. The fruits of science are always sweet. Medical science has conquered diseases and made man's life comfortable and durable.
IG Career Institute is Student Oriented
Over the past many years ( since 2014 ), IG Career Institute has served its students with its potential value as guidelines of principle. . Serving the students means serving to God. Our fundamental values have been the key to our grand success for the training of NEET and JEE preparation in India.
These values embolden holistic development that keeps our focus on the miraculous performance of the students. As we know, Rome was not built in a day. Likewise, IG Career Institute has walked along the trajectory through umpteenth transitions from a humble coaching institute to a recognized name in the educational arena.
Qualities of Our Trainers
Super Efficient
We have a super-efficient team of professional trainers and teachers in the fields of Physics, Chemistry, Mathematics, Biology, and English Language.
Deeply Committed
We are deeply committed to training each student and prepare them to face one of the toughest examinations in their life. It will transform them like never before.
Highly Skilled
Not to mention that all the trainers in IG Career Institute are highly skilled at training. They are not veterans but new-age teachers who know how to guide you to get success.